If you've had your Google Analytics account set up and you're struggling to decipher it, fear not! I've got you covered with the absolute basics.
When you login you will see your Audience Overview report. If you have several websites in your account you will have to choose the website you want to view first. There are over 50 reports to view in Google Analytics, but don't worry – as this is a basic guide I will just outline what I think are the most valuable.
Date Range
Before you can view your reports, make sure you select the date range you'd like to view. By default you'll see the statistics for the last 30 days.
Sessions
The first graph you'll see will be your sessions, or "visitors". This shows the numer of times a visitor has viewed/used your website.
A session includes how long someone is active on your site. If someone has left their computer for 30 minutes and returns, it will be counted as a new session.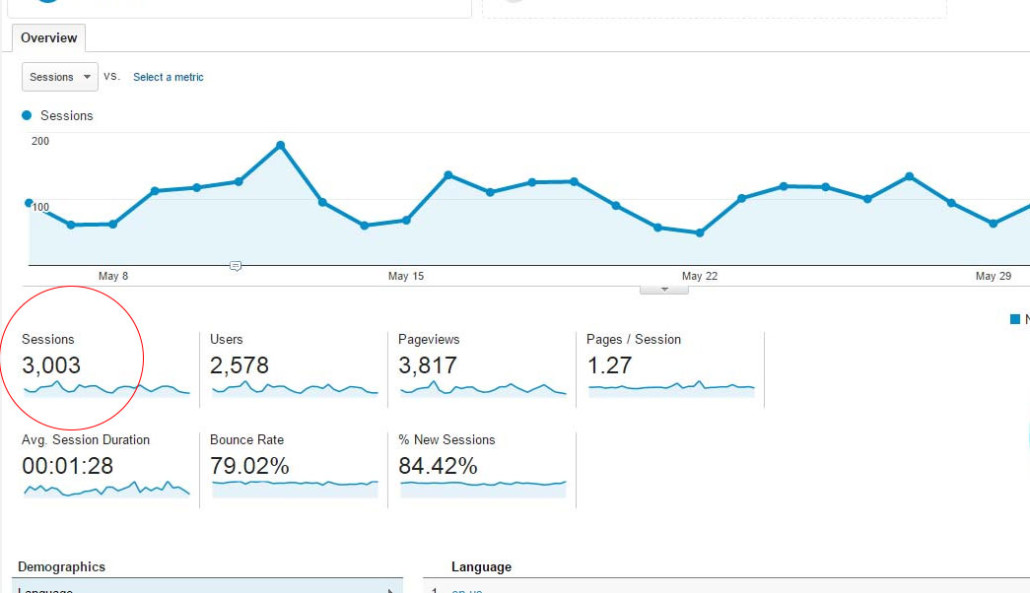 Users
Here is where you'll see how many individual users have used your website in the date range you selected.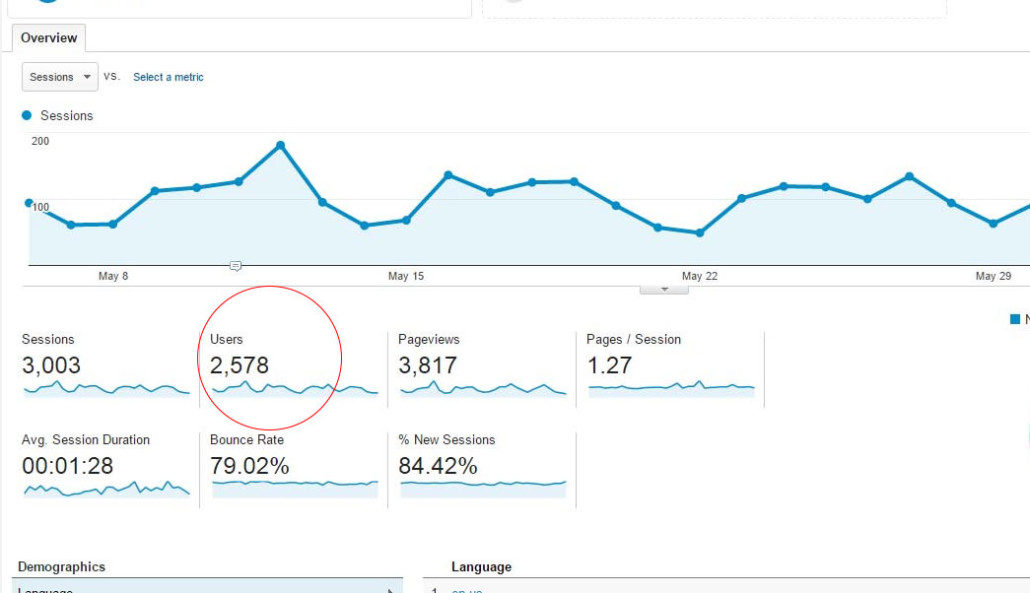 Pageviews
This number counts how many pages have been looked at on your website in total.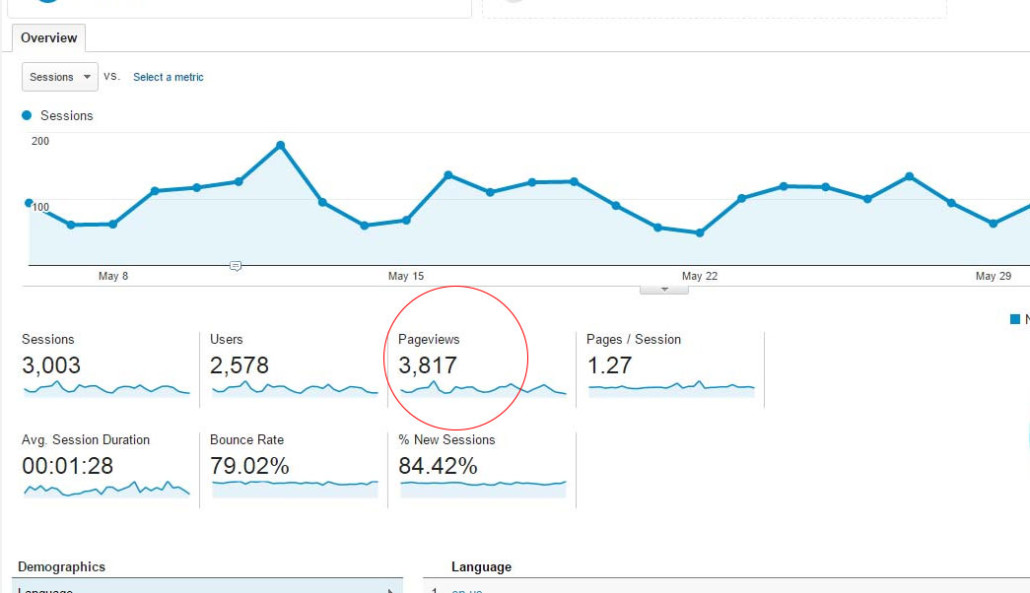 Acquisition
You'll find a menu on your left listing all the reports you have available. One of the most useful is Acquisition. This report will show you all your visitor traffic and how they're coming to your website
Behaviour
The next report is Behaviour. This is my favourite report because it shows details on what your viewers are clicking on and how long they are spending on each page. It's a great tool to use to make sure your content is engaging and see how your website is being used.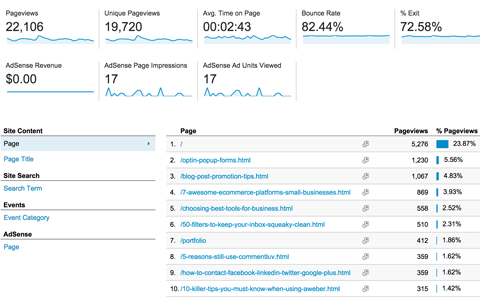 Summary
And there you have it! The most simple way to use your Google Analytics account. Of course there is much, much more you can do once you get the hang it.
If you have further questions or would like help setting up your account, please feel free to contact me.